Tech News Today LIVE Updates: In today's live updates in the technology world, Samsung is likely to bring a new smartphone to its affordable M series. The expected new entrant to the M Series is likely to have a huge 6,800mAh battery to power the smartphone. Previously, the largest battery on a Samsung smartphone was 6,000mAh.
For PC gamers, there is good news as PS4 exclusive game Horizon Zero Dawn is available for pre-order on Steam and Epic Games. The third-person open-world role-playing action game will be launched on August 7. However, despite its release being a month away, it has already become the top seller to Steam as it is the first PS4 exclusive game to come to Microsoft Windows.
Under the Aatmanirbhar Bharat campaign, Vice President M Venkaiah Naidu launched a social media app Elyments on Sunday. Elyments is available for download on both iOS and Android.
POCO will be hosting a mobile phone launch event tomorrow at 12 PM IST. During the event, the company will be launching its much anticipated POCO M2 Pro smartphone. It is also expected to launch its first truly wireless earphones at the same event.
Due to the COVID-19 pandemic, the company is hosting an online event only, which will be streamed on the company's official YouTube channel and its social media handles. You can also watch the live stream in the window embedded below.

Boult Audio has launched a new pair of truly wireless earphones, called Boult Audio Probuds. It is priced at Rs 2,999 and is currently available on Flipkart. The earbuds come with Bluetooth 5.0 support. The company claims that they have a total of 24 hours of playtime with a charging case.
The earbuds come with an IPX7 rating and features like an ultra-low latency mode, monopod and more.


Facebook and the Central Board of Secondary Education (CBSE) have partnered to launch a new curriculum on Digital Safety & Online Well-being and Augmented Reality (AR) for Students and Educators. The primary objective of the new curriculum is to ensure the well-being of students and preparing them for the future of work.
MORE DETAILS HERE
At Rs 7,999, are the Creative Outlier Air review a good pair of truly wireless earphones, or should you get another alternative? Find out here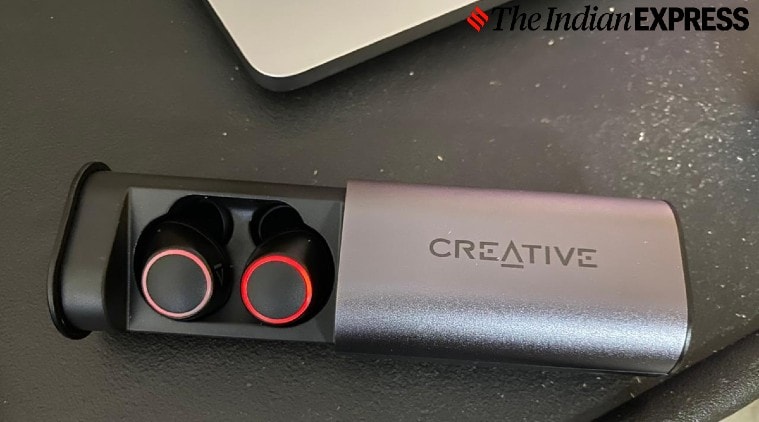 According to the specification sheet posted on Weibo, OnePlus Nord will sport a 6.4-inch AMOLED display with a 90Hz refresh rate. It will come with 8GB RAM paired with 128GB/256GB internal storage. All of this will be backed by a 4,000mAh battery with support for the company's own 30W Warp Charging technology.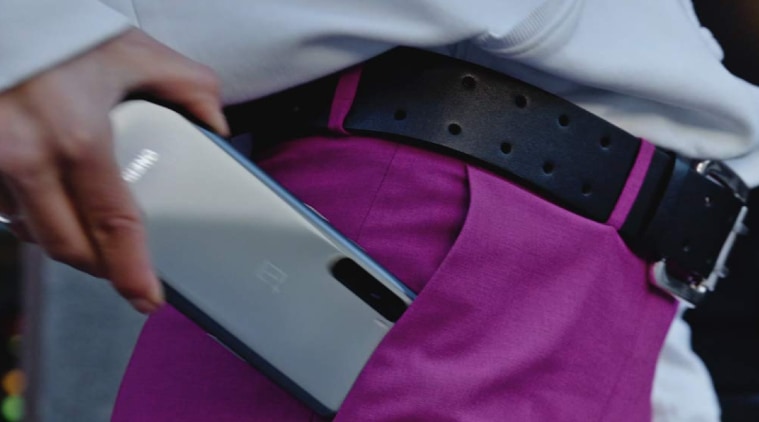 READ MORE
SEMrush study has tracked how the Indian Government's decision to ban 59 Chinese owned apps has impacted online searches for those apps. The study found that on the 29th of June, the day the ban was imposed there was a 229% increase in the number of searches for Tik Tok and a 255% increase in the number of searches for WeChat.
Samsung is expected to launch its upcoming Note 20 series along with its Fold 2 smartphone in August. According to a new leak by Tech Maniac, the company will launch the Note 20 series on August 5 and will start shipping the devices on August 27. It states that the Galaxy Note 20 will be priced at Euro 1,249 (approximately Rs 1,05,000) in Greece. The device will be available at a lower price in the rest of Europe, due to lower tax rates.
The Galaxy Note 10 Ultra will be priced at Euro 1,499 ( approximately Rs 1,26,000). Just like the Note 20, it will be priced aa bit lower in rest of Europe.
The company will also unveil the Galaxy Fold 2 smartphone at the Unpacked event, however, the device will not be made available until late September or October, due to the COVID-19 pandemic caused delays. The device will be priced at Euro 2,199 (approximately Rs 1,85,000).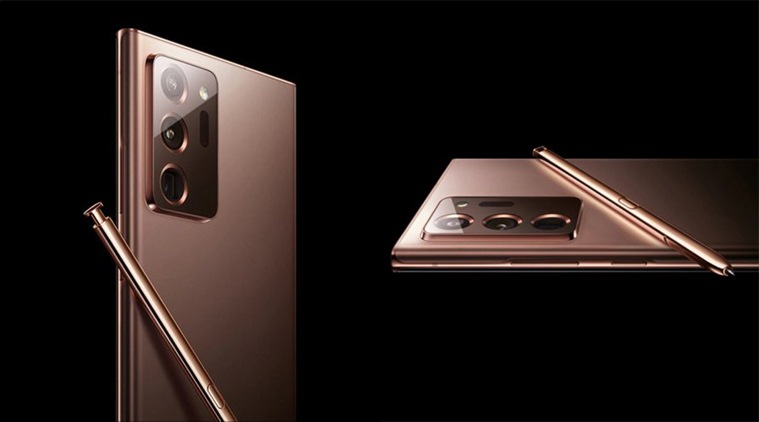 India's latest e-commerce policy draft includes steps that could help local startups and impose government oversight on how companies handle data.
The government has been working on the policy for at least two years amid calls to reduce the dominance of global tech giants like Amazon.com Inc., Alphabet Inc.'s Google and Facebook Inc.
READ MORE
A few days from now, the much-anticipated and hyped OnePlus Nord will be officially announced. This will, after a long time, be a mid-range device from OnePlus and not a flagship phone like the OnePlus 8 Pro. The OnePlus Nord is a significant new Phone, like Apple's $399 iPhone SE earlier this year. For one, the OnePlus Nord marks a big shift in OnePlus' strategy in India, with nearly one-third of revenues coming from this market.
READ MORE
Aaarogya Setu app has rolled out a new feature for its users which enables them to assess the risk level based on their Bluetooth contacts. The new feature is only available on Android and is expected to be be released soon for iOS.
Technology News LIVE UPDATES: